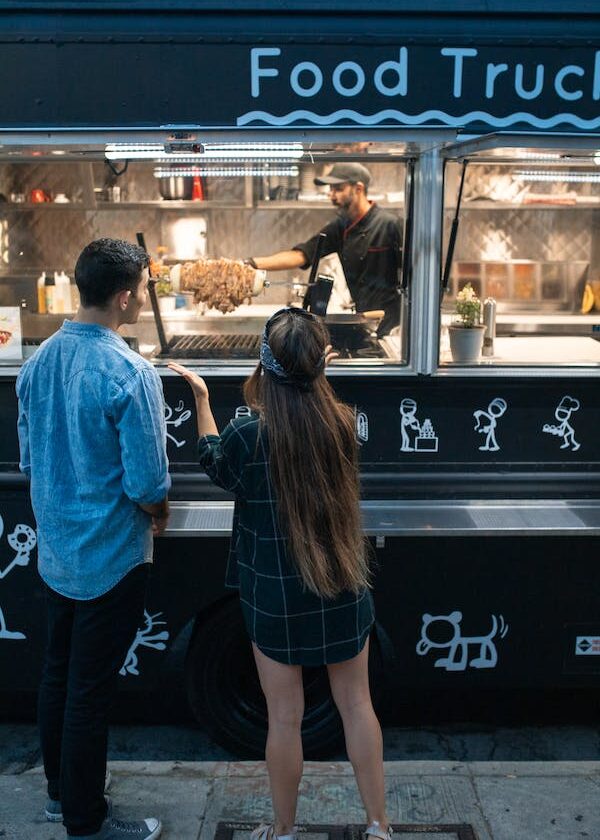 The access fee is only $4.99 per month, with a $.05 charge per transaction. And unlike our competitors, we don't mark up the credit card interchange costs. We only charge you what the credit card companies charge us, giving us the lowest processing fees in the industry. That means more money in your pocket and to invest back into your business.
Because FoodTrux POS was designed specifically for food trucks, it only contains the features that matter to you. It's intuitive and only takes minutes to learn. FoodTrux POS offers all of the tools you want, none of the ones you don't.
Our system is cloud-based, which means there is no expensive hardware to buy. Keep your existing iOS and Android devices and all models of Star printers. Simply download the app to your existing tablet and you're good to go.
Easily generate reports that allow you to track sales and inventory, analyze the data, and maximize profits.